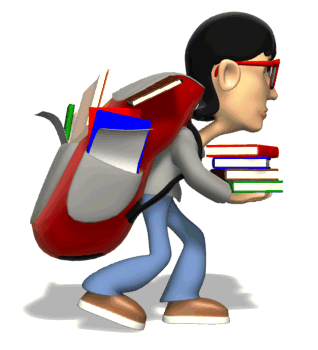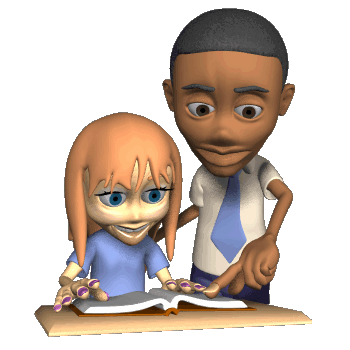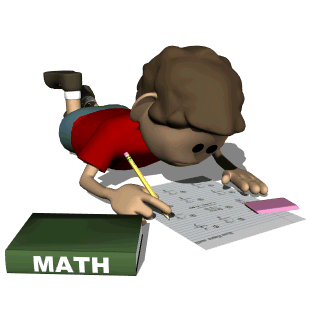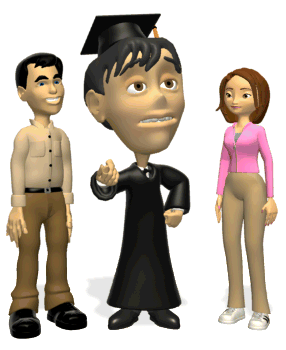 WELCOME TO SEVENTH GRADE AND THE GOLD TEAM! WE ARE GOING TO LEARN A LOT THIS YEAR. BELOW YOU WILL FIND SOME BASIC INFORMATION. REMEMBER TO CHECK EACH TEACHER'S INDIVIDUAL WEBPAGES AND ASSIGNMENT LINKS FOR IMPORTANT INFORMATION. THIS JUST HAS BASIC INFORMATION!

DAILY HOMEWORK CAN BE FOUND UNDER EACH TEACHER'S WEBPAGE.
2012-2013 LATE NIGHT SCHEDULE

Late nights are extra help sessions that run from 2 p.m.-3 p.m. Tuesday-Thursday. Transportation home is available on those days in the form of late buses.
Students should feel free to stay for late night to receive extra help, to obtain answers about their schoolwork, to use classroom computers, to study with teacher guidance, to get homework done, or to organize. While our schedule may change occasionally, most weeks teachers host late night on the following days:



TUESDAY
Mr. Cardoso-Social Studies
THURSDAY
Mrs. Needle-English
Mr. Bergquist-Science
Click here
for Mr. Cardoso's class website

Mr. Bergquist
robert.bergquist@norwellschools.org
781-659-8814X4209
Click here for Mr. Bergquist's class website.

TEACHER WEBSITES

Teacher websites
Teacher websites are great resources for homework and links to other useful websites. We try to keep them updated frequently. However, if there is ever a question about information on a website, do not hesitate to contact the individual teachers. Each teacher is listed on the directory.

SPECIAL EDUCATION

Our team is fortunate this year to be working with Mrs. Cosman.

Mrs. Cosman
emily.cosman@norwellschools.org
781-659-8814



PARENT CONFERENCES

Parents wishing to schedule an individual teacher conference should contact the teacher directly to arrange a mutually convenient meeting time. Team conferences can also be arranged-the GOLD team meets every other day during period A (7:45-8:15).

Please email or telephone Mrs. Needle, the Gold team leader, to arrange a team meeting.
Telephone: 781-659-8814X4216

HOMEWORK AND EXPECTATIONS

All students on the Gold team can expect homework to be assigned in each subject 4 nights per week.

All students are provided with an IPAD Agenda app and it is essential that they use it consistently to keep themselves organized and prepared for EACH class they attend. All teachers on the Gold team post their homework daily in the classroom, as well as, on their individual websites.

All homework assignments are expected the next day unless the teacher specifies otherwise. Make-up for long term absences will be handled by the individual subject teacher.
TO TAKE ONLINE PRACTICE TEST FOR EXTRA CREDIT IN SOCIAL STUDIES BEFORE CHAPTER TESTS:

1.) Go to www.phschool.com
2.) Find Course Content and Click where it says Click Here
(you DO NOT need a password)
3.) Look on the left side of the screen-Click on Social Studies
4.) Under Student Resources Click Textbook Companion Sites
5.) Choose MA as the State and World Studies as the Textbook Click GO
6.) Under Student Click on book
7.) Choose the correlating chapter quiz
8.) Print and bring to class